Voice Over Artist In Mumbai, India
As a professional voice over artist in Mumbai, India, I have worked on a range of voice over projects with some of the biggest names in the industry. From being a popular voice over artist for advertising to lending my voice for podcasts, IVR, audiobooks, corporate films, documentaries and more, I have undertaken different types of voice over works over the years that have earned me accolades from my clients. Here, are a few notable testimonials from my happy clients that you can check out.
Indian Voice-Over Artist

I am an Indian voice over artist with years of professional experience. I have the ability to adapt my voice and communication style to suit individual project needs. Notwithstanding budget constraints and timeline, by collaborating with me you can be assured of receiving the highest-quality professional voice over services that'll help make an impact on your target audience.
Your search for a voice over artist in India ends here, as no matter what your needs are or where you are located, as a Hindi/English voice over artist, I can deliver the best voice services as per your specifications. Hope you've listened to some of my voice over demos above. Thus, do get in touch with me if you are looking for a versatile voice over specialist or a dubbing artist in Mumbai.
Frequently Asked Questions (FAQ)

1HOW DO I CHOOSE A VOICE OVER ARTIST?
This is largely dependent on the script and the director's vision. Research shows that male voices are believed to be more authoritative, and female voices, on the other hand, are considered to be more soothing. However, these are broad generalisations, and there is no 'one-size-fits-all' when it comes to choosing an appropriate voice over artist for your project.
That said, a generally accepted thumb rule is to choose the gender of your voice over artist based on who you are communicating to i.e. use a male voice over artist if the majority of your target audience is expected to be male.
2WHAT ARE YOUR VOICE OVER RATES?
I don't have a standard chart for voice over rates. Every voice over project is different and therefore depending on the scope of the project, I usually provide custom quotes. My basic fee begins at ₹10,000, and this may change depending on the project. Please note that studio charges are over and above my fees.
Since I do not have my own studio, I need to hire out a studio for any project I do. Studio rates in Mumbai start from ₹1,200 depending on which part of the city you go to. If the client has their own recording setup or a preferred studio, I am happy to record there.
3WHAT IS YOUR VOICE OVER TURNAROUND TIME?
For short voice over projects, I have delivered in as little as 1-2 hours, depending on the studio's availability. Just as a precaution, I ask my clients to give me at least one business day but usual turnaround time on any project is the same day (outside of bulk projects like e-learning or audiobooks).
4HOW MUCH DOES A CORPORATE VIDEO OR EXPLAINER VIDEO COST?
Short answer - it depends. Most of the corporate/explainer videos are between 2-3 minutes in duration, so follow the above-mentioned costing. Typically, no matter what the duration, the first 3 minutes are costed at a fixed rate, and then for every minute thereafter, it will be a pro-rata cost on a per-minute basis.
5WHAT IS THE BEST VOICE OVER SOFTWARE?
There are plenty of good voice over software (or digital audio workstations (DAW) as they are called) which are used for recording. Most of the studios I do my work in use Pro Tools, which is the industry standard as far as voice over or even music recording is concerned. Other well-known recording software includes Cubase, Logic, Studio One, Ableton and FL Studio.
There are many more out there, but these are some of the most popular ones. A great and inexpensive software for home studio set-ups is Reaper, which is a simple and easy-to-use DAW.
6HOW DO YOU PUT A VOICE OVER ON A VIDEO?
This is usually done by the video editor. Although, if it's just a matter of putting the voice over to a video without any edits required to the visuals, then this can be done by the sound engineer on a software like Pro Tools.
7HOW MANY LANGUAGES CAN YOU DO VOICE-OVER FOR? WHICH ARE THOSE?
My primary language is English, and I do all kinds of scripts in this language. I also do Hindi scripts, but usually stick to shorter scripts in this language as I require the script to be written in Roman English. Matlab script iss tarah likha hona chahiye :)
8I HAVE A SCRIPT, BUT NO VIDEO YET. HOW CAN I TELL HOW LONG MY VIDEO WILL BE?
At my usual narration pace, one minute of recorded audio works out to about 150-160 words.
9I WORK WITH A VIDEO PRODUCTION COMPANY. WILL YOU JOIN OUR VOICE TALENT ROSTER?
Certainly, that is a possibility as long as the rates match mine.
10WHAT IS YOUR VOICE OVER POLICY ON RETAKES AND REVISIONS?
Upon completion of the recording, I share it with the client for approval. If there are any small edits which are required during that session, I will do it on the spot within the same session without charging an additional fee.
However, the studio clock is still running, so the extra studio time that the client/agency takes for approvals will be billed as per actuals. In the case of projects, where I have committed any error, those will be fixed without any charges. Any corrections from the client/agency side which is required after the date of the original recording will be treated as a new recording and billed as per my usual rates.
11WHAT ARE YOUR PAYMENT TERMS?
Bank transfers, UPI, cash or cheques are acceptable. I take 50% advance prior to recording and the balance prior to delivery of files. For all first-time clients, I take 100% advance payment.
My Clients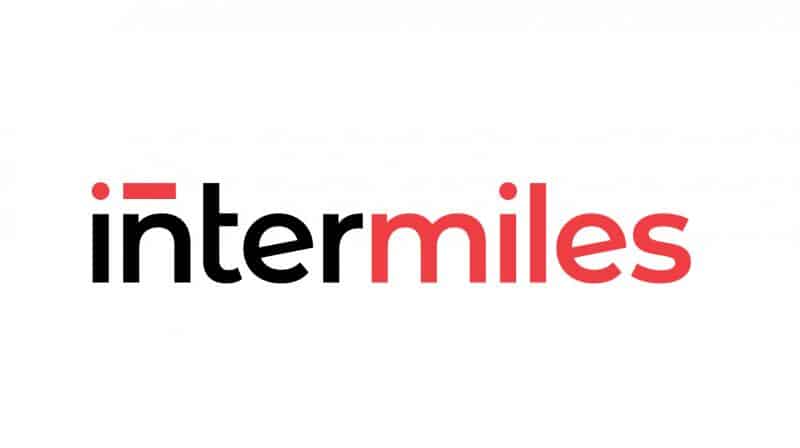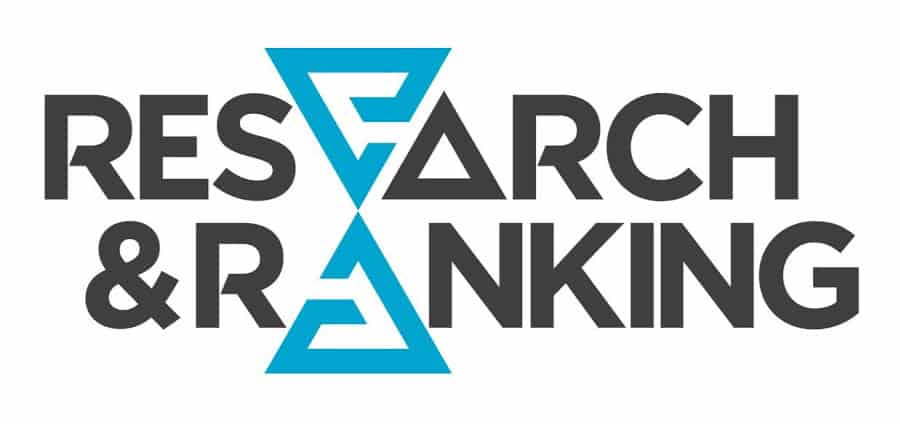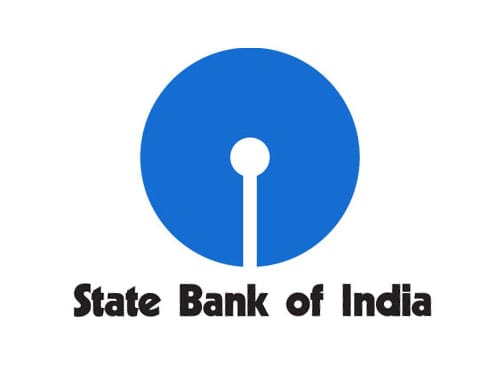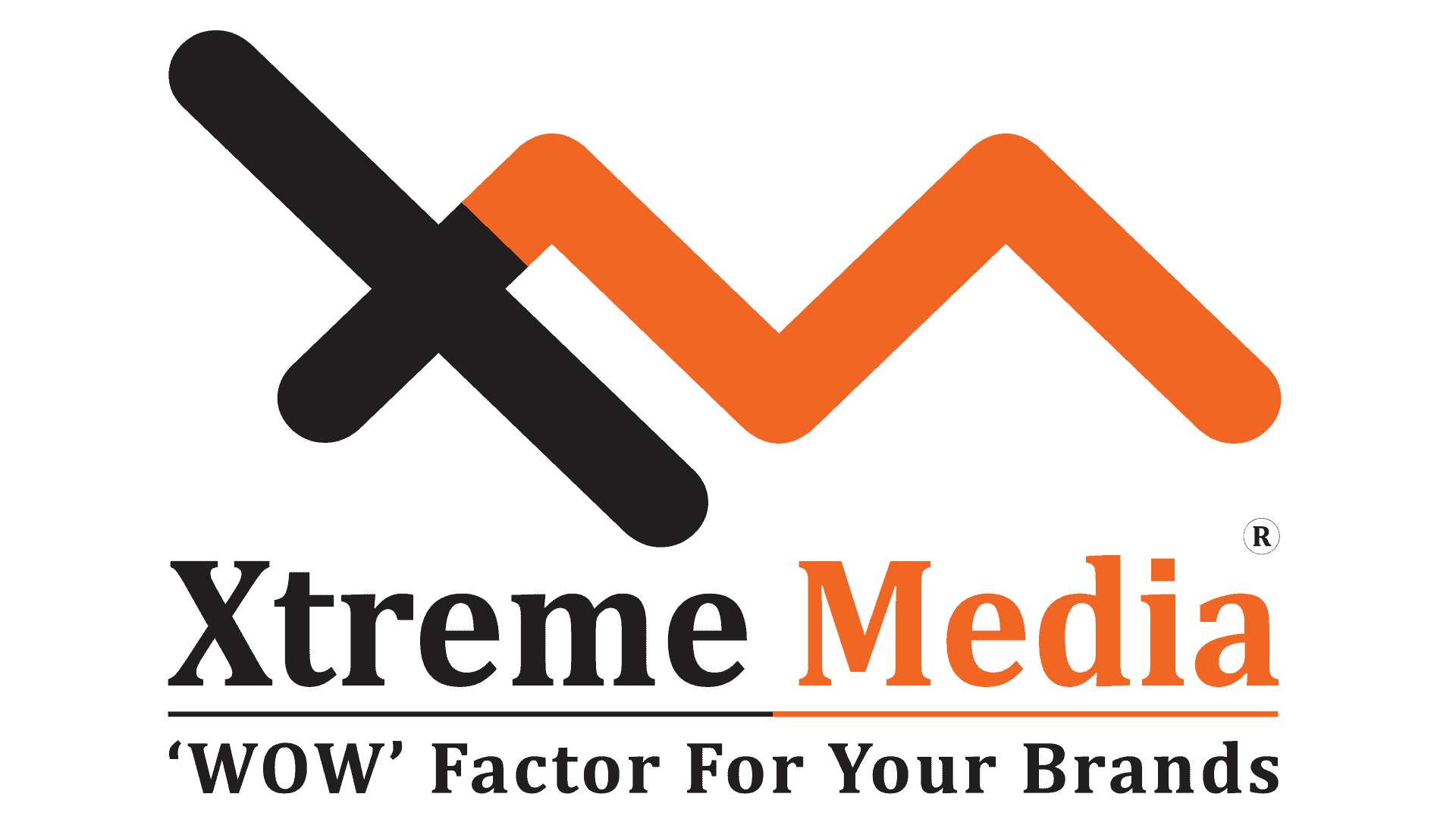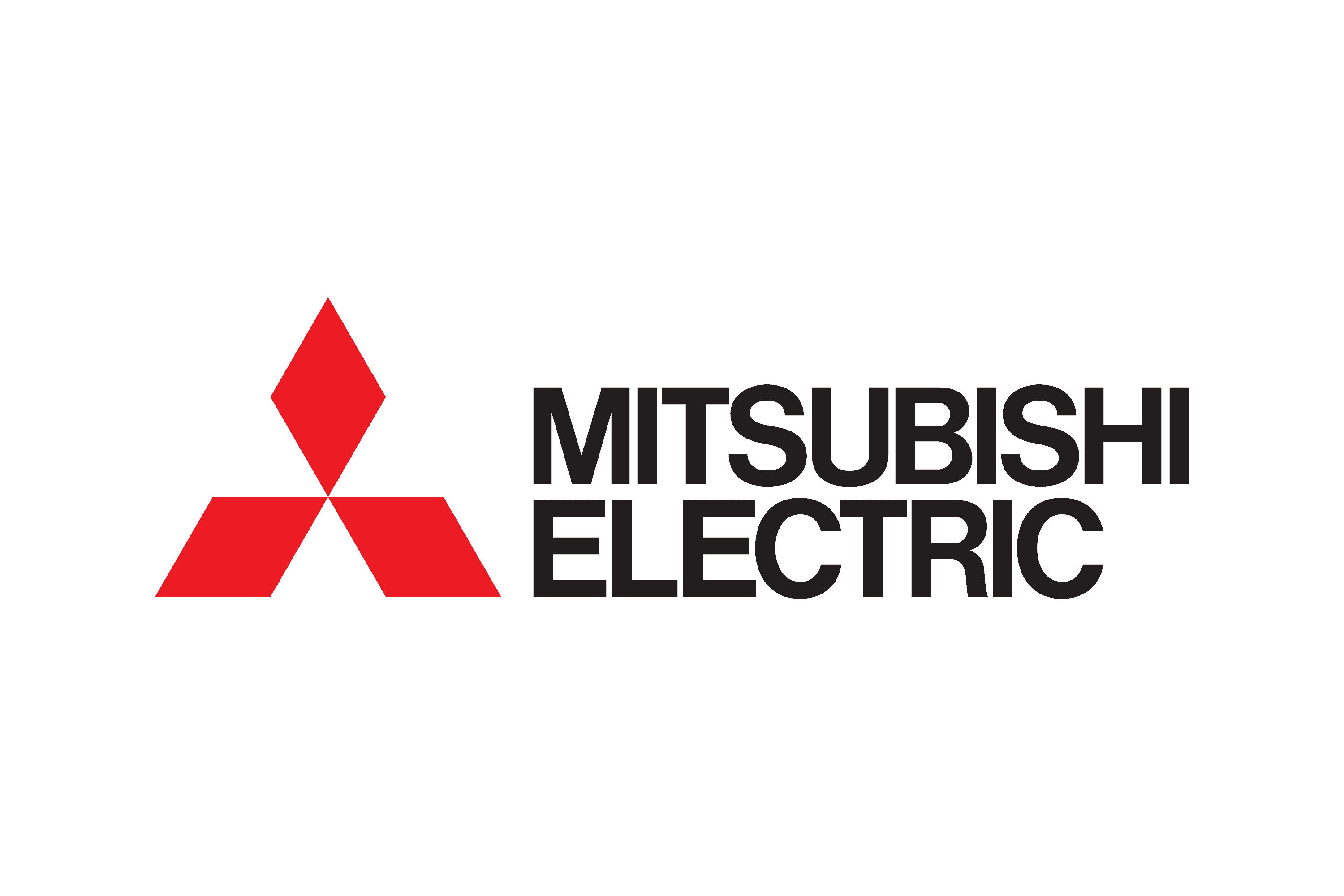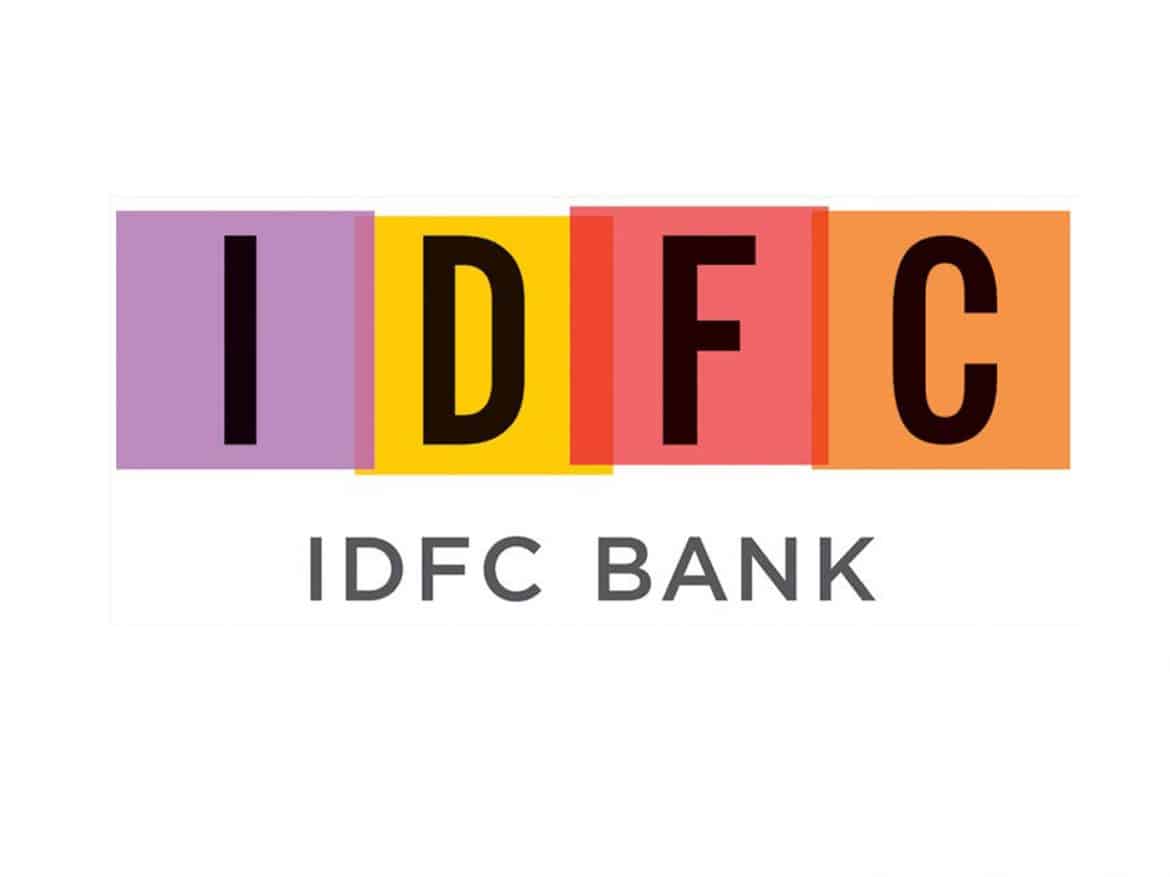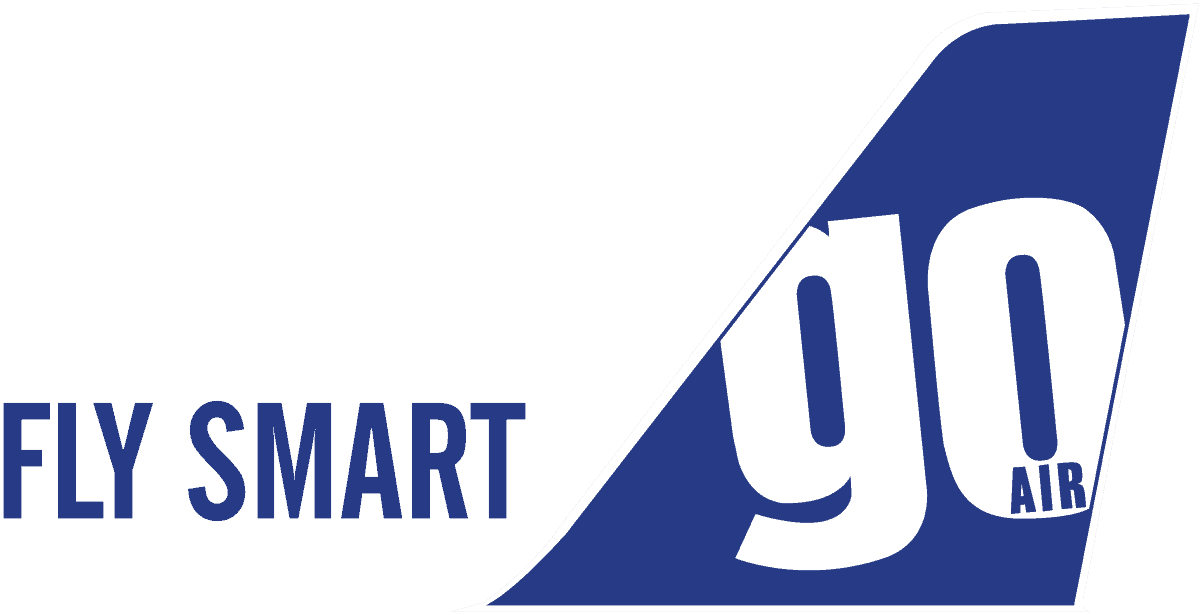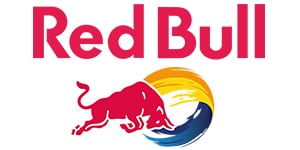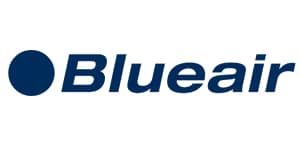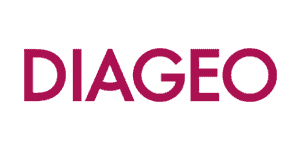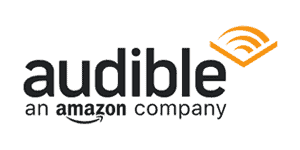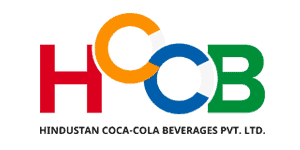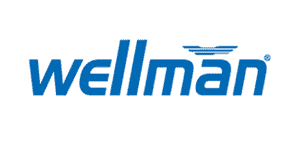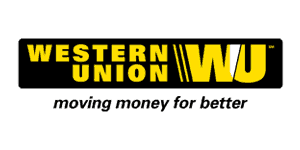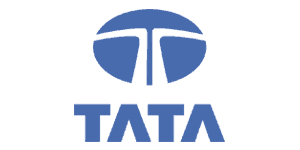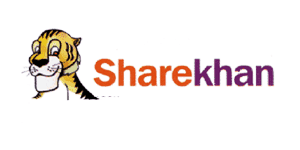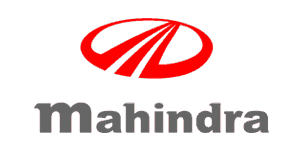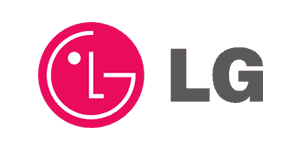 I would love to work on your project, so get in touch