Voice over narration can be termed as storytelling at its best!
Narrations are usually long form audio as opposed to voice overs which are short form audio. They have become the most sought-after voice over service, as a distinctive voice helps convey a message far more effectively than mere printed words.
For voice over narration finding the best voice over artist is important as a voice over includes much more than just simply reading written lines.
Thus, read this article to learn more about narration voice over, the different types of narration and voice over rates. This will help you make an informed choice that'll help accelerate your business growth!
A] What is Voice Over Narration?
Wikipedia defines narration, 'as the written or spoken commentary used to convey a story to an audience.' In voice over narration, one hears an off-camera voice (sometimes that of the main character) narrating a story, explaining an event or providing instructive information to the user.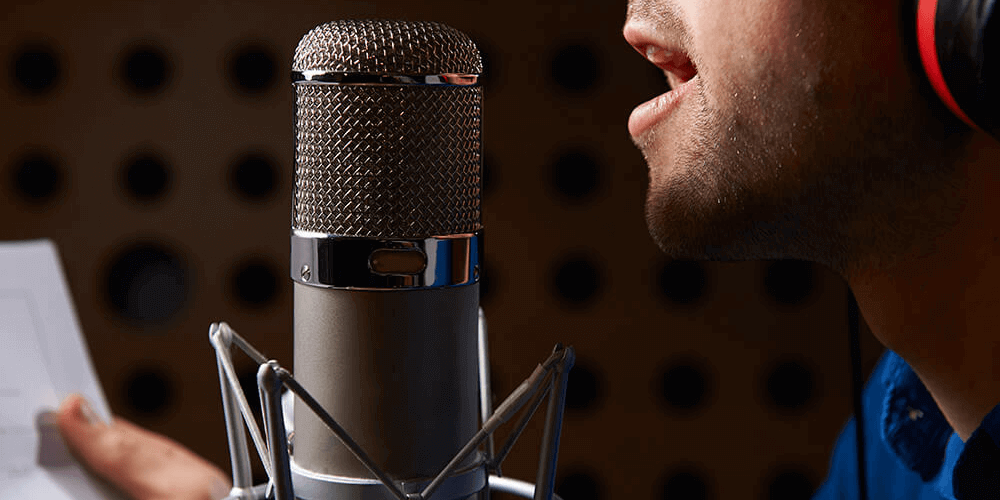 They are most commonly used for long projects such as a film, TV shows, documentary, audiobooks, e-learning etc. Also, typically in narration voice over, there is only one main narrator but some projects may have multiple narrators.
B] Voice Over Narration Examples
With over a decade's experience in offering exceptional voice over services, I can offer the best voice over narration service as per individual client requirement. No matter how small or big the project is, you can be assured of best-in-class service alongside transparency and on-time delivery. So, check out a few of my voice over narration examples below. Also, for more audio & video samples of my work, take a look at my portfolio.
Siamwalas – Documentary
Chanakya – AudioBook
The Invisibles – Documentary
Amazon – e-learning
ACC Ambuja – e-learning
1HourLearning – e-learning
C] Different Voice Over Narration Types
To select the best voice over narration style, you need to, first, know what different narration types are available. In most cases, the voice over narration includes only one voice (solo reading/narration), as mentioned above. However, there might be some instances where more than one voice artist is needed, such as for multicast narration.
Some of the usual voice over narration types include: –
1. Narration for Films/TV shows/Documentaries:
This narration type is usually done in first-person or third-person voice. A voice over narration in film, TV shows or documentaries helps capture the audience's attention when relaying a story or series of events. Here, having a strong and distinctive narrative voice is extremely important in order to maintain a steady flow that'll help move the feature forward.
2. Narration for Audiobooks: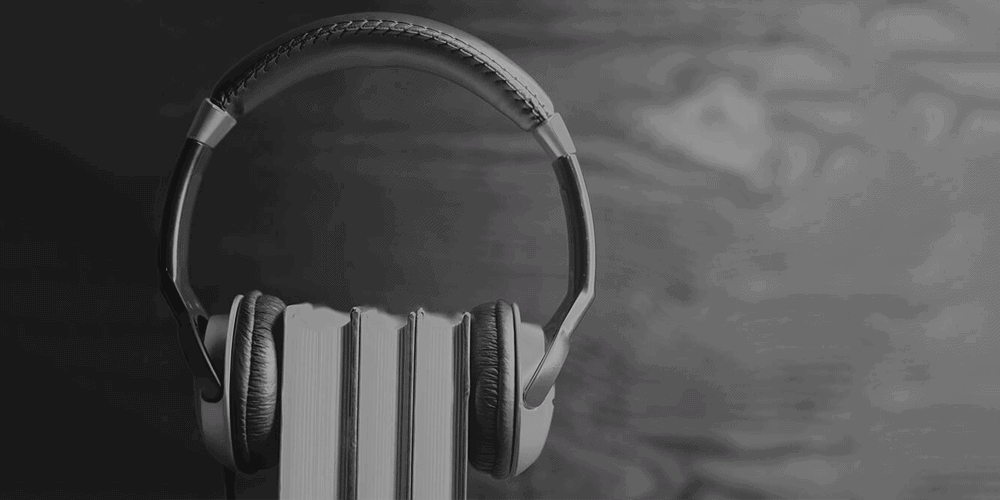 Depending on the voice over narration scripts, an audiobook narration can include solo narration or multicast narration. It comprises of both fiction & non-fiction books that include many genres. Thus, this narration type requires a VO artist who is able to effectively deliver powerful narratives in different voices which will help make characters come alive.
3. Narration for e-learning: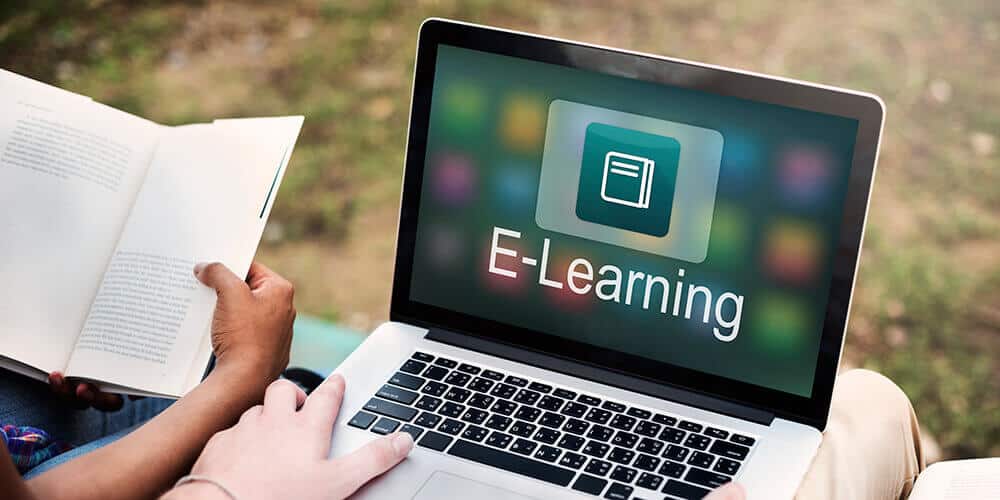 For e-learning, the narrative could be;
Detailed – includes additional information in an audio format, apart from the text displayed on-screen.
Synopsis – a concise summary of the on-screen text in an audio format.
Descriptive – the description of the on-screen images in an audio format.
D] How Much Does Voice Over Narration Cost?
When it comes to voice over narration, there is no one-size-fits-all or an industry standard voice over rates in India. The voice over costs for each project depends on its scope. A VO artist may charge you by the minute or hour for shorter projects, whereas, for bigger projects such as a movie/documentary etc, he may quote a single sum. However, as mentioned above, the voice over prices vary from project-to-project.
For example;
For a non-broadcast voice over narration such as corporate films or AVs, the voice over rates starts from ₹ 8,000/per 5 minutes of recorded audio. Studio costs may or may not be included.
For broadcast TV shows or feature films, the voice over rates starts from ₹ 30,000 per 30-minute episode. This, however, doesn't include the Studio costs.
#Conclusion
The demand for voice over narration service has been on an all-time high, thanks to the boom in the digital marketing space. If you want to yield greater rewards on your investment, then choosing a skilled and experienced VO artist is vital. Now that you know what narration voice over is, if you have a requirement, then contact me to request a quote!