My journey as a voiceover artist happened quite by chance as it has with some other key elements of my life.
After working in corporate jobs for about a decade, I decided to take a sabbatical to figure out what I wanted to do next. This was in the latter half of 2008 when I took off on a 3 month long vacation to South East Asia crashing with friends and family over the course of that trip. My base was Singapore and it was here that a friend suggested I give voiceovers a shot. Said friend worked in an advertising agency and had
some studio time left over from a dub session for one of their commercials.
This was the time I was given to do a few sample scripts and record my voice. The experience of being 'in the booth' was not a new one. Having recorded songs for my bands from back in college, I'd had some studio experience. However, doing voiceovers was a whole other ball game. I did what I felt was right according to my understanding of the script and got myself my first voiceover demo CD.
Armed with this I returned to India a few weeks later. The thought of joining another sales job was not sitting well so I decided to give the voiceover thing a serious shot.

I knew I had to get some training and at that time there weren't as many classes or training programs for something like this as compared to these days. During my research for a trainer, I came upon the name of Mr. Khodus Wadia, a renowned voiceover artist from Mumbai.
I did a training course with Khodus over 3 months which was a mix of one-on-sessions with him at his home and practical sessions at a studio. The initial years were a struggle because I was completely unaware of how to go about getting jobs. Slowly a few jobs trickled in and I began to build a base of clients. The number of jobs and clients have grown over the years and I've even done some voice over for corporate films, international commercials, and a few films dub too.
A couple of years later I started working in the gaming space and voiceover projects were something I would do post work hours or on the weekends. This pattern continues even today close to 10 years since I first started doing voiceovers. The best thing I enjoy about being a voiceover artist is that it rarely ever gets boring.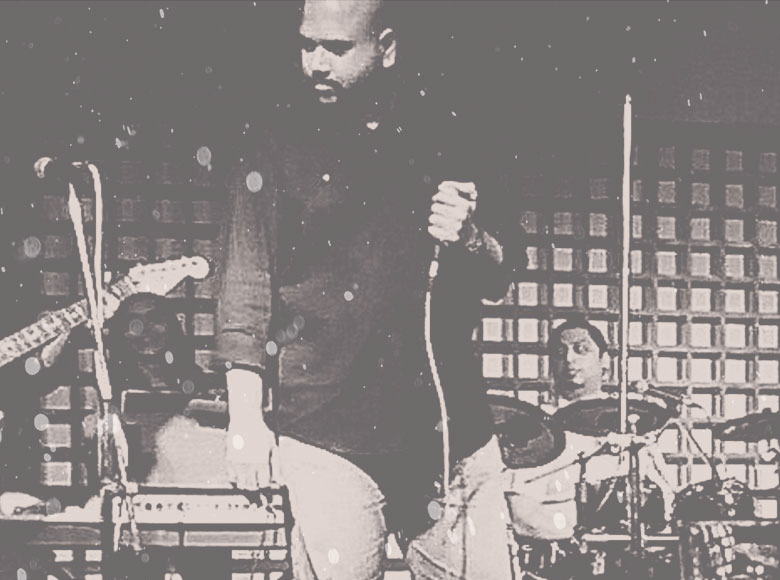 There's a new client or at the very least a new project every time you step into the studio. I have been fortunate enough to work for some of the country's biggest brands like Amazon, Lenovo, LG, BBC, Airtel, Government of India, Bank of Baroda, Kingfisher, Tata Group, ICICI, Mahindra & Mahindra, Larsen & Toubro, Indian Oil, Sharekhan, Western Union and many more. As the vocalist for a number of bands since my college days, I can also offer my singing voice should the project require it.
Why should you choose me? I enjoy this part-time career of mine and having worked in a corporate setup for a number of years, know what happens on the client side as well. Besides my voice, what I bring to the table is a friendly, easy-to-work-with demeanour, a professional attitude, my language skills and very importantly timely delivery. So, if you are looking for an experienced male voice over artist in Mumbai, I am very happy to connect with you for your requirements. 
---
My Clients